JANE SAYS
Neon has always been something we've kinda sorta been in love with, but the look can seem inaccessible to some 'cause it's so… well, bright. If you're scared of trying out neon we have discovered the chicest and most stylish way to don neon: pair a bright hue with an understated neutral. The effect? Delightfully glamorous. In order to show you how to do this look we found looks from our fave style bloggers and we know that after viewing this gallery you'll quickly find yourself eager to snag some neon, stat.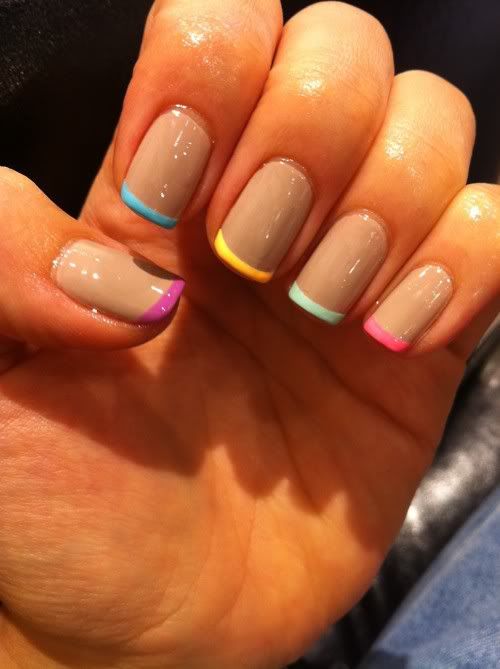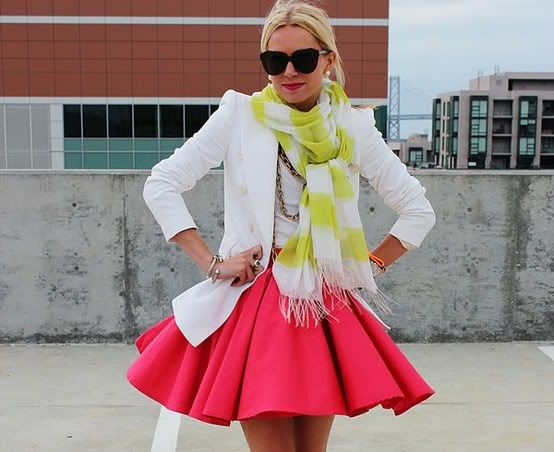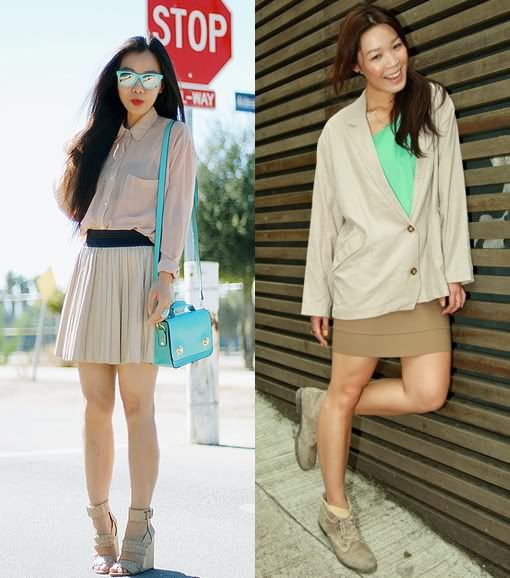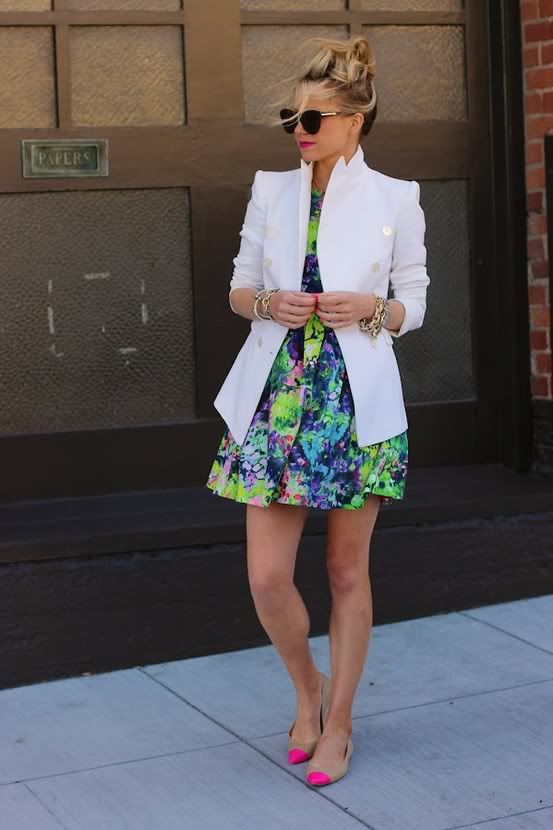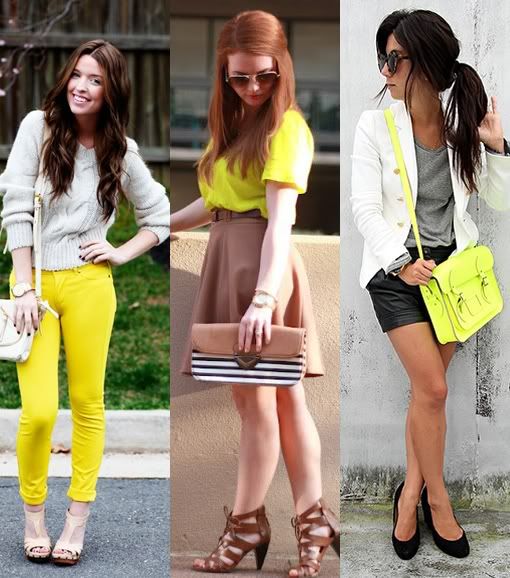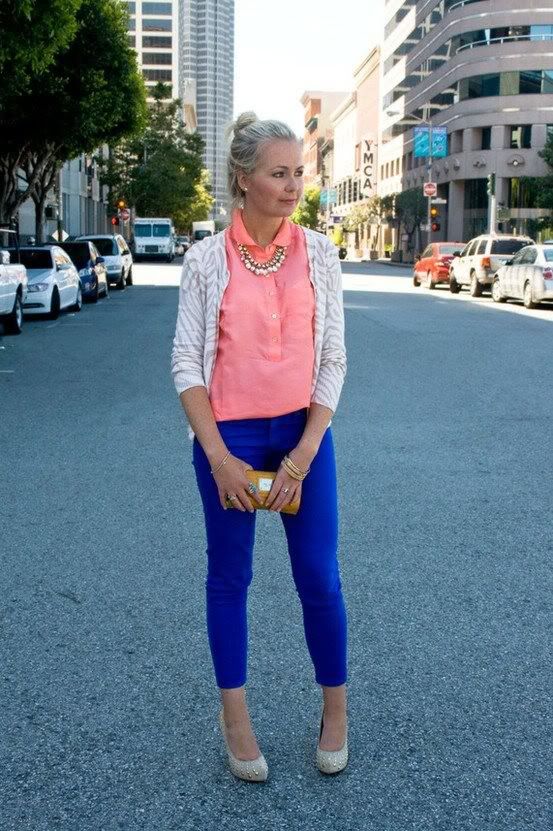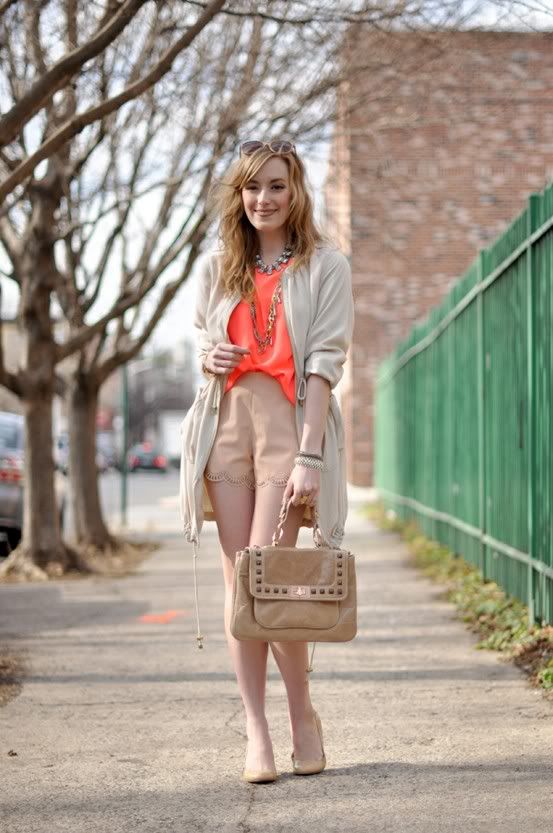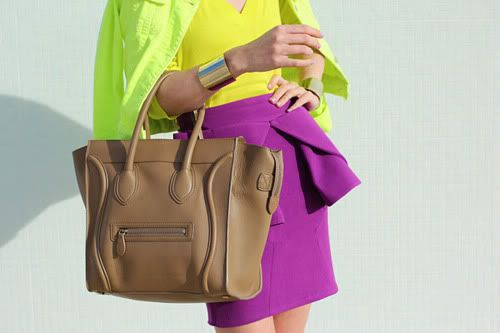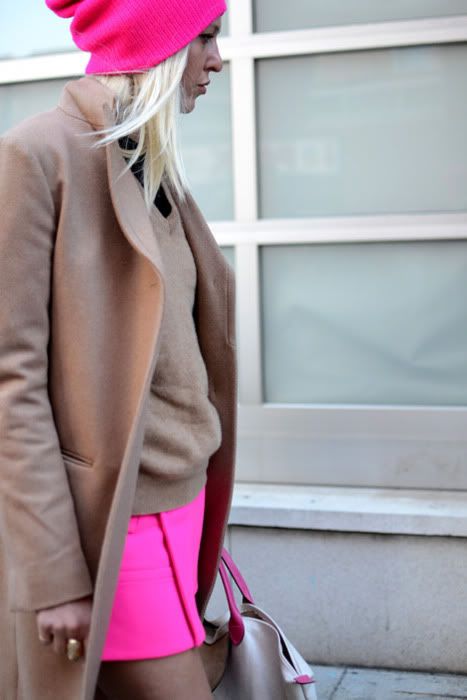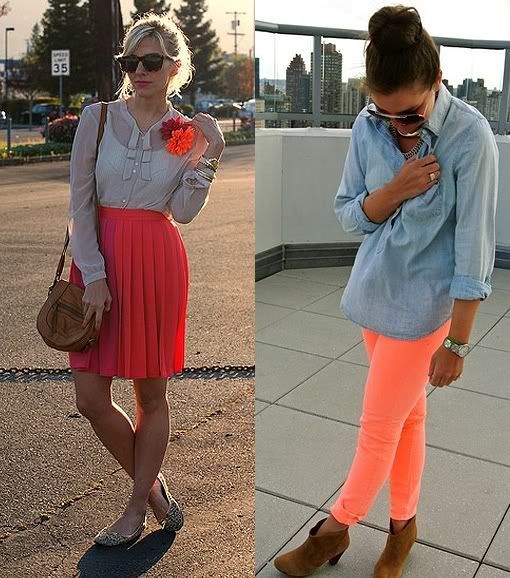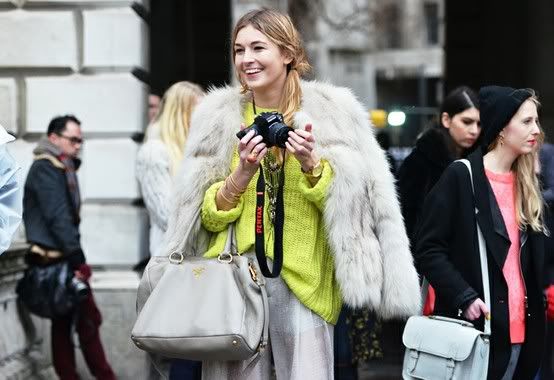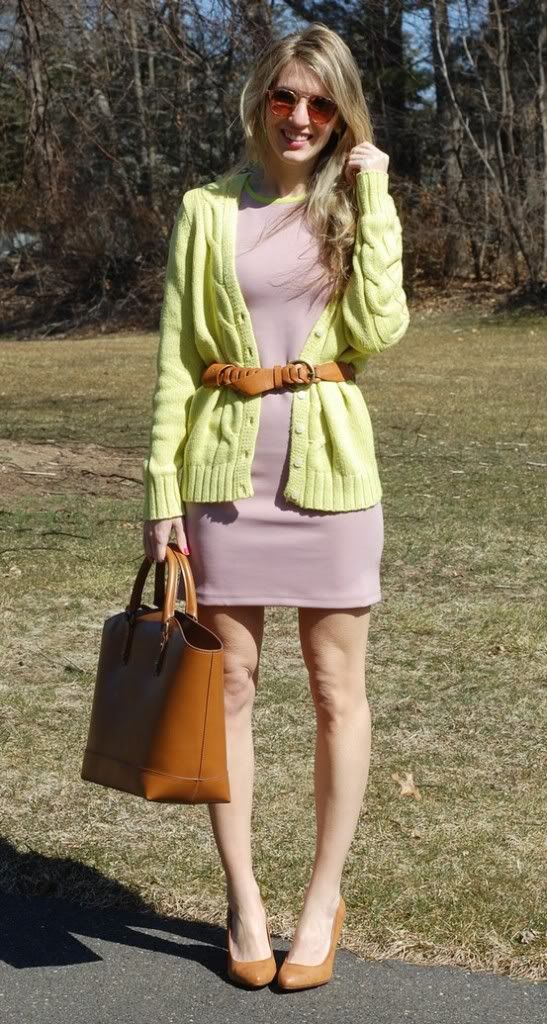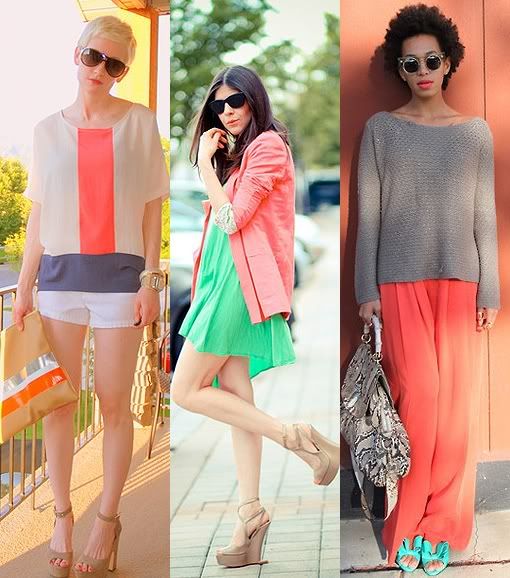 What was your favorite look? Oh, and if you are officially now on the neon+neutral bandwagon, we pulled a few pieces that we think compliment each other really well. Thoughts?
1. textured teardrop earrings2. oversized wooden bangle3. baroque sunglasses4. neon gladiator sandals5. bow back dress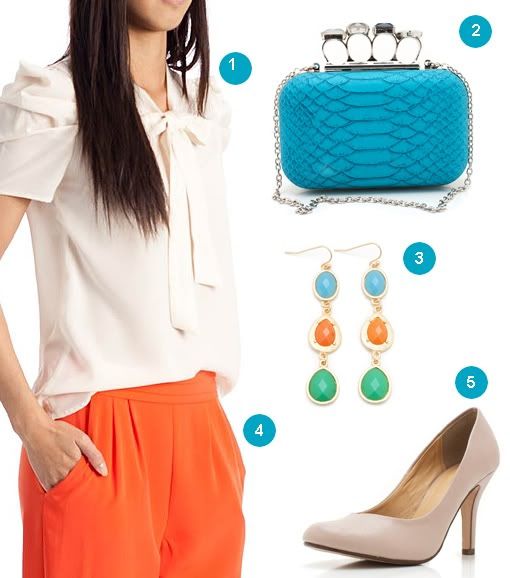 1. short sleeve tie collar top2.
View original post 58 more words